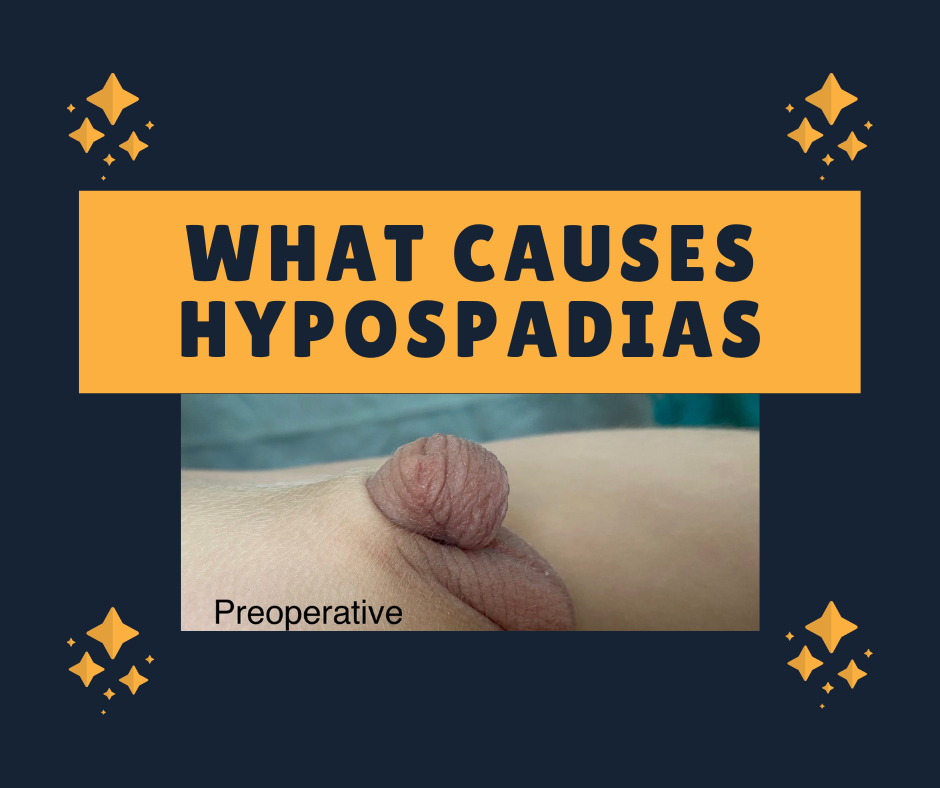 What causes Hypospadias/ Causes of Hypospadias
Hypospadias is a complex disease and may have many causes. Still, in most recent researches, it is not possible to pinpoint one cause for it. Researchers have proposed many causes for it.
It is the most common problem of the penis in males, which are found since birth. It is quite understandable that this problem starts when the child is developing in the womb of the mother. During the development of the penis, the urine pipe (urethra) folds on itself. If there is a problem in folding, then hypospadias develops in these male children.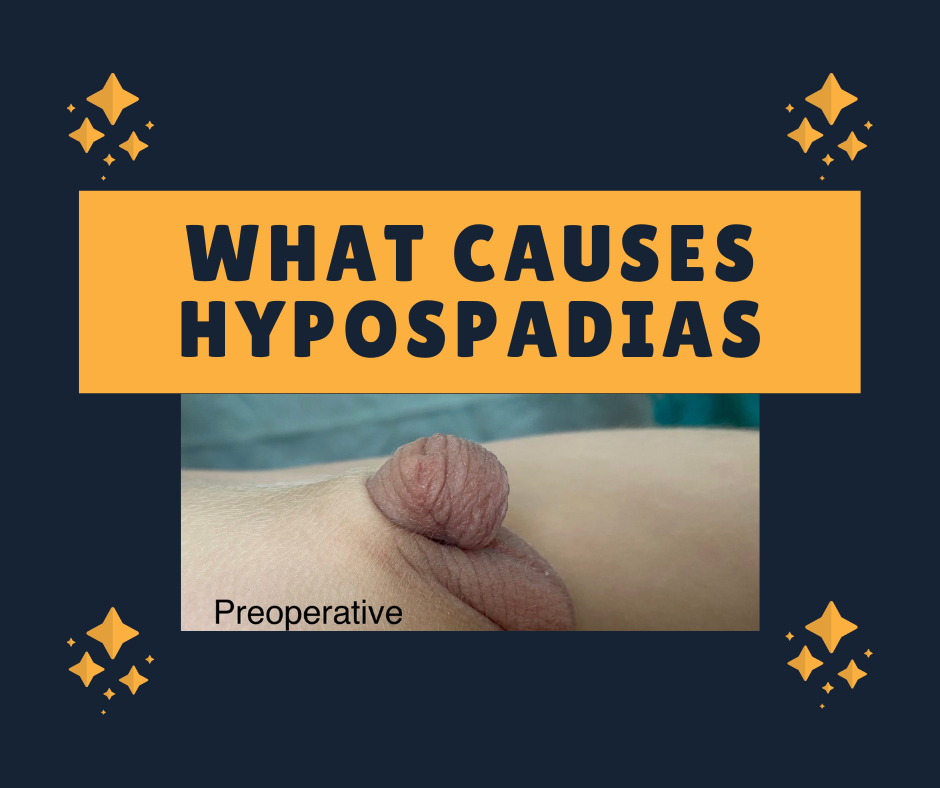 Causes of Hypospadias
So it is important to understand the causes of Hypospadias. Here, we summarise some of the causes which may be leading to it.
1. Genetic causes of hypospadias:
If the father has hypospadias, then there are higher chances of it in the son. Similarly, if one brother has hypospadias, the next brothers have higher chances.
2. Higher age of the mother:
If the mother's age is more than 35 years, there are higher chances of hypospadias in newborn
3. Hormonal treatment by mother:
If the mother had been using the hormonal treatment for pregnancy, there are chances that the child may have hypospadias. The reason for this increased risk is the increased exposure to the estrogens in these mothers.
4. Prematurity:
If the child is born before the due date, we call it premature. Prematurity is also a risk factor for it
5. Smoking and drinking in mothers:
If the mother is a smoker, there are two times higher chances of hypospadias. Similarly, drinking in mothers during pregnancy is a known risk factor. 
6. Maternal factors:
Some maternal problems may be unavoidable, but they may lead to hypospadias in newborns. These include Diabetes, hypertension in mothers, and decreased water in the womb (Oligohydramnios).
7. Artificial Fertilization:
If a child is born via artificial fertilization like In Vitro Fertilization (IVF), there are higher chances of hypospadias. In a study, researchers have found five times more risk of hypospadias in these children.
Although this list is not complete and there are still many more hypospadias causes mentioned in researches. But, we can't blame one cause for this disease.
Also Read