Inguinal Hernia
Inguinal Hernia (Harnia) is a common problem seen in children, both male and female. Its reported incidence  in children is 1 in every 10 live births, which means that if 100 children are born at any time, approximately 10 of them must be having an inguinal hernia.
This condition is more common in boys than girls. Also, it is more common among Premature (those born before the expected date of delivery).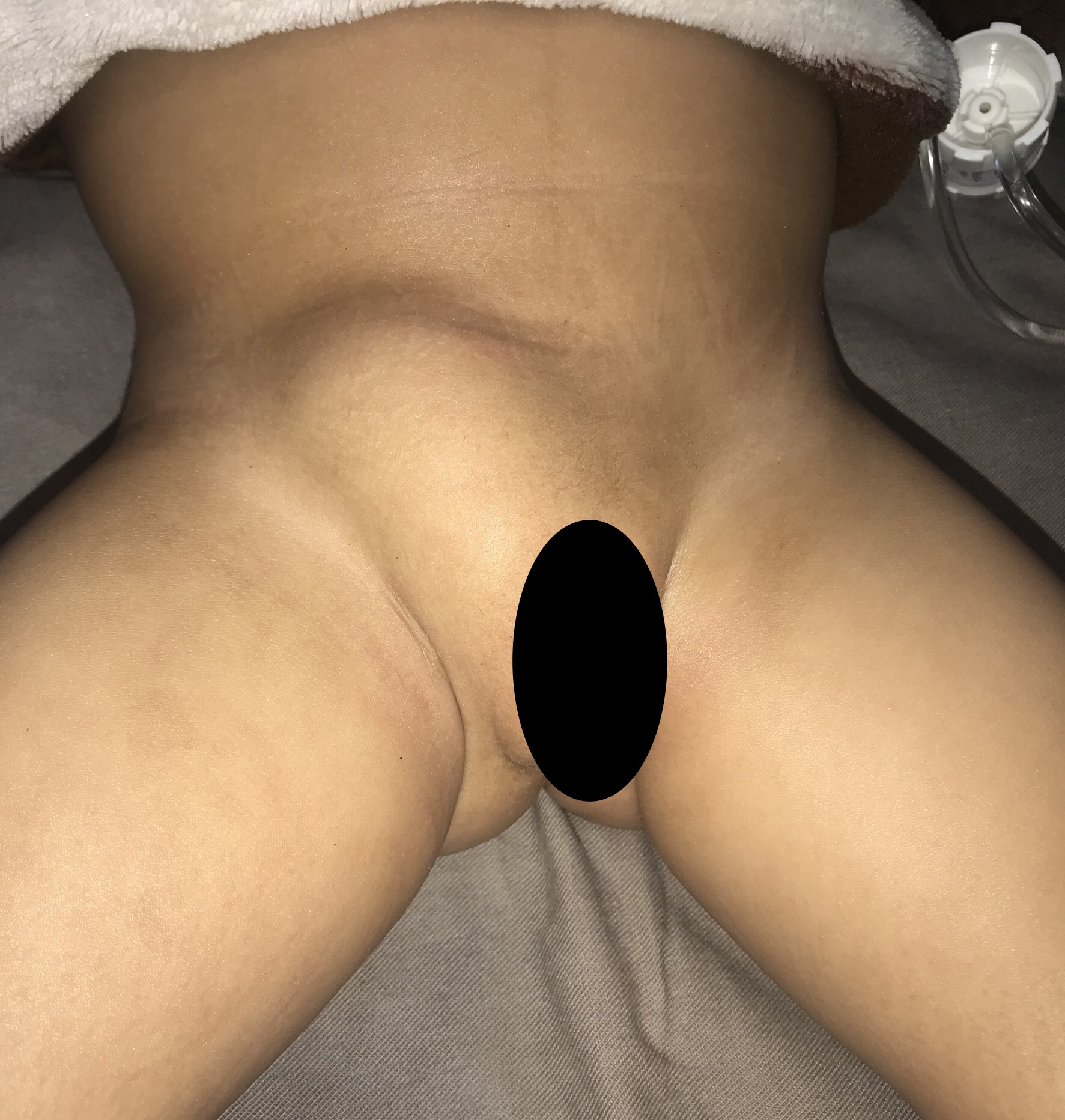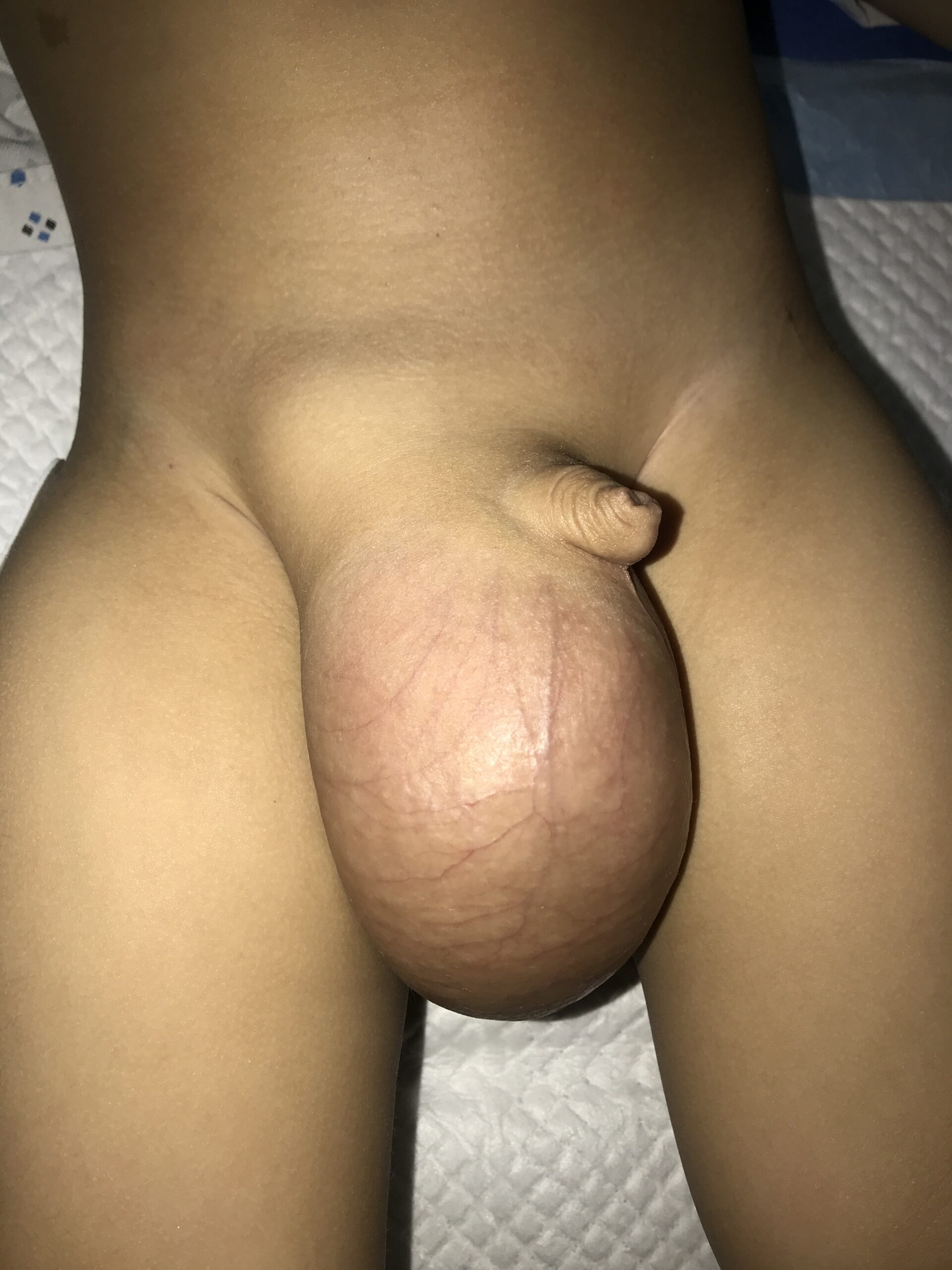 Children present with a bulge in their inguinal region, which increases in size during straining, weeping, and exercise times. Among males, this bulge comes to the scrotum and towards the testis. Among females, this bulge comes towards the vagina and labia.
It most commonly occurs on the right side and less commonly on the left side. In some children, an inguinal hernia occurs on both sides also (20%).
Diagnosis:
We usually diagnose it on the basis of history and examination. After the diagnosis, we will get some tests. These include Complete blood count, Hepatitis B, and C screening, and Ultrasound of this region.
Treatment:
The only treatment available for Inguinal Hernia (Harnia) in children is surgery. Some quacks claim that they can treat it with medications. However, technically it is not possible, and the only treatment is surgery.
Whenever a child with this condition presents, it is better to go for his surgery as soon as possible. If not timely treated, there are higher chances of incarceration, obstruction, and gangrene in these children. It there is obstruction, then there is  an emergency need for surgery. In this case, it is a major surgery.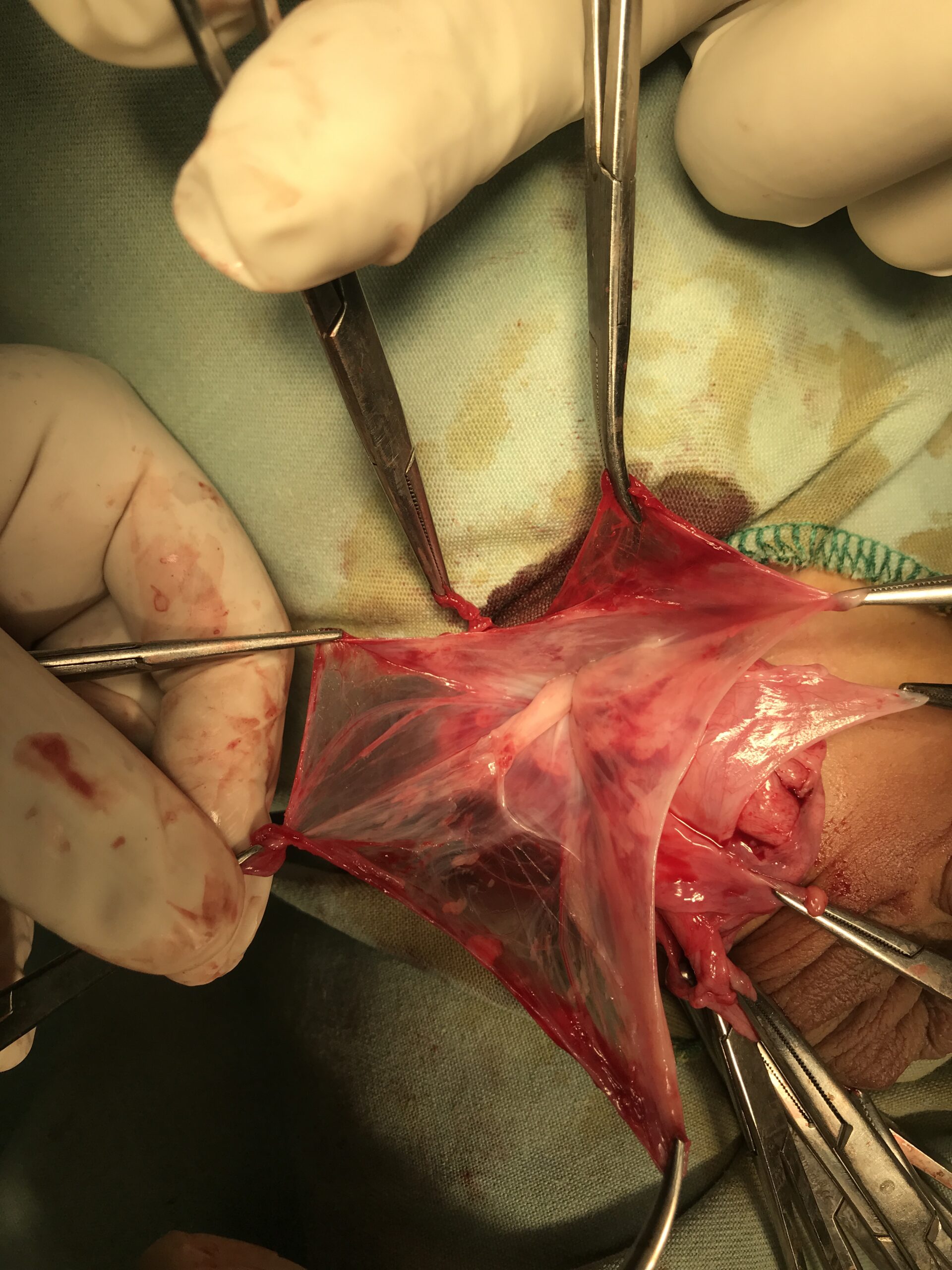 We can perform this surgery both Laparoscopically as well as open surgery. However, most surgeons globally like to do it as an open procedure because Laparoscopy does not have any added advantage in this condition. Sometimes, it is associated with Undescended testis, then both conditions are dealt in the same surgery.
Also Read:
Related Links:
Some FAQ's About Inguinal Hernia