Best Pediatric Surgeons
In Pakistan
We Take Care Of Colorectal & Pelvic Problems Of Your Child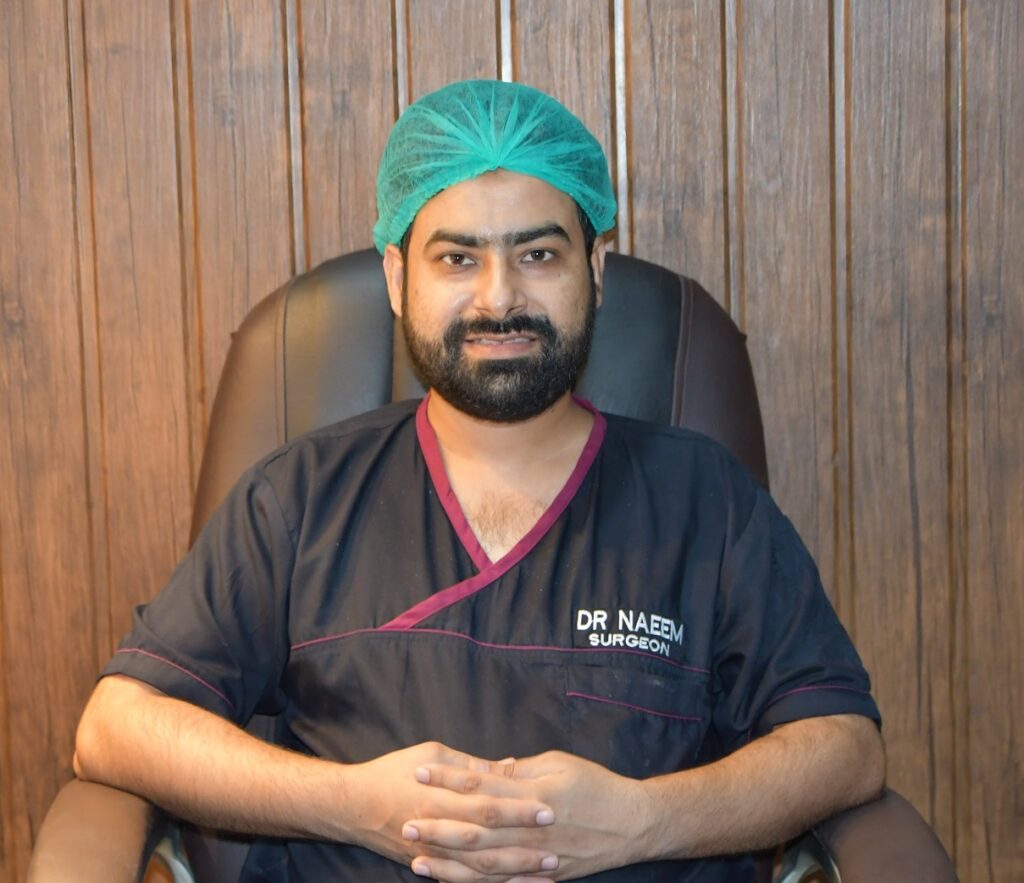 Ask Dr. Naeem Liaqat About Your Child's Diagnosis
Dr Naeem Liaqat (Pediatric Surgeon) treats exclusively the patients with colorectal and urogenital conditions.
Our team of extremely trained professionals (Pediatrician and Pediatric Surgeon) is here for patients and their families. we help patients who are suffering from conditions such as anorectal malformations, imperforate anus, cloaca, Hirschsprung disease, fecal incontinence, constipation related to other diagnoses, Hypospadias and Ambiguous genitalia.
We understand that these colorectal and urogenital conditions need a specialized approach. And no single person is capable of providing state of the art care. It needs a team-based approach, which is why we offer extra-ordinary care and a lifetime support.
Conditions We Deal At Kids Pelvic Surgery
At Kids Pelvic Surgery, we take care of all problems requiring surgery of children. We specially focus on Colorectal and Pelvic problems of your child. We are specialized to treat following conditions:
Bowel Management Program | Malone Procedure (Appendicostomy)
At the age of 9-years, he presented to our center for feral incontinence. After thorough evaluation, we offered him Bowel Management Program. He underwent this 7-days program successfully. At the end of this program, he was accidents free, diaper-free and completely recovered. He went back home happily. After one year, when he came for follow-up, our team offered him Malone procedure (Appendicostomy). His parents thought over it and he underwent this surgery successfully.
Now after 3-months of his surgery, he is enjoying his own independence. He is able to keep himself clean and without diaper 🙂
Latest News From Our Blog
Excellent doctor. He gave is ample time and explained the treatment and plan in detail.
Appendix surgery of my nephew which done by Dr.Naeem Liaqatt It did very well and our experience was very well its also did hernia surgery of a child in our family he was so nice treat as very well and guidance of him was very useful.
My nephew had Hypospadia since birth, Went to Dr. Naeem Liaqat in Medicare hospital on a friend's recommendation. Had a wonderful experience. He personally ensures patient wellbeing before and after the surgery. I am really satisfied with the results as well. Highly Recommended.
Book Your Consultation Now With Dr. Naeem Liaqat
Common Questions About Kid's Diseases
Medicare Hospital
Saidpur Road, Rawalpindi.