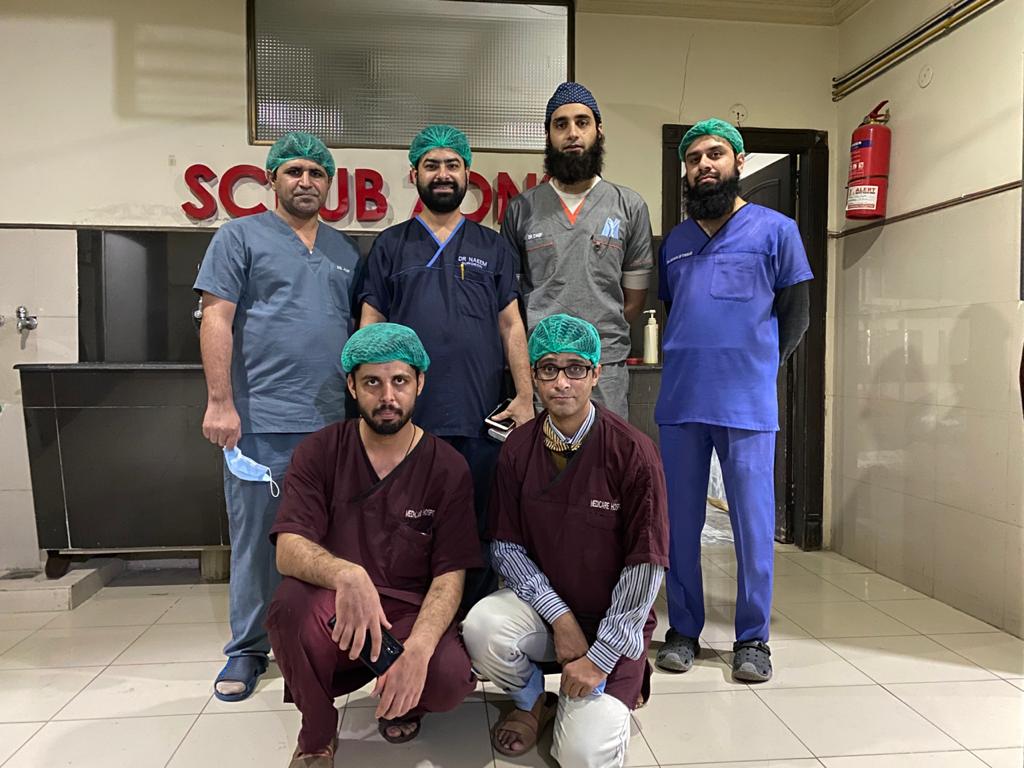 Hypospadias Treatment in Islamabad/ Best Surgery
Best hypospadias treatment/ surgery in Rawalpindi, Islamabad. We have the best Pediatric surgeon for hypospadias surgery.
Hypospadias is a complex condition. It's surgery requires very meticulous techniques. As it involves a very gentle organ of the body, so the surgeon should be very expert. 
Most of the experts recommend that you should go for the surgeon who performs more than ten (10) surgeries of Hypospadias in an year. (Warren Snodgrass)
At our setup, we do its surgery on a regular basis. Being a special center for Hypospadias, we have performed more than one hundred (100) surgeries in last year.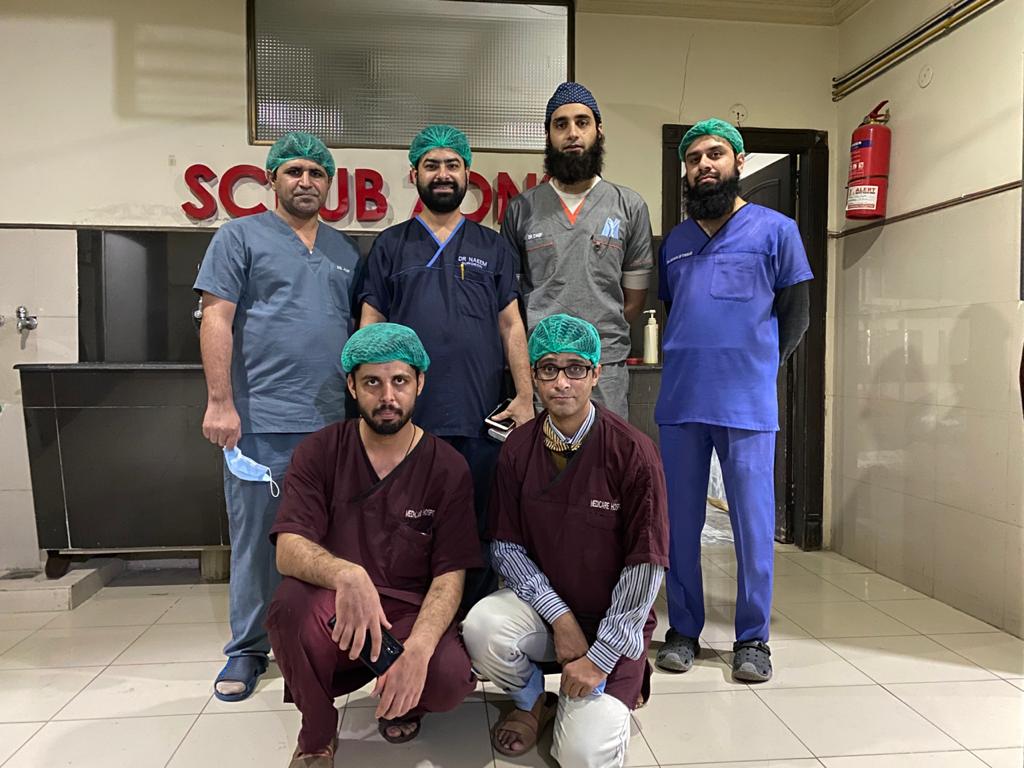 Our success rate for it is excellent and we see very less complications. Although, our complication rate is not zero, but very less than other centres. The sole reason for our success rate is that we perform Hypospadias surgery on almost daily basis. Because of this over-load, our team is very much expert in its management. 
We are the best hypospadias treatment providers. Our hypospadias surgeon is best in Rawalpindi, Islamabad. Because of our expertise, we get patients from all over the Pakistan.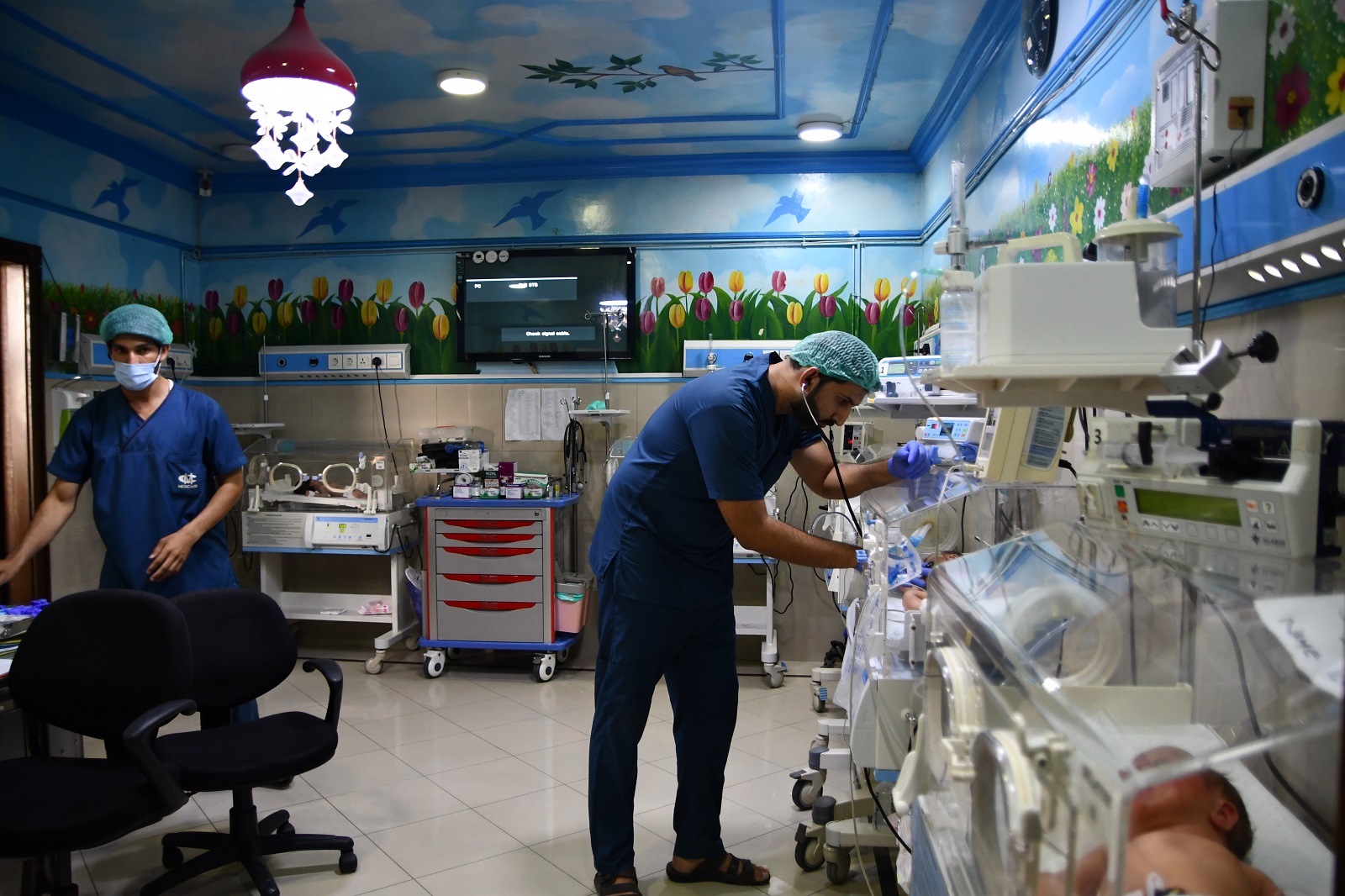 Also we have expertise to handle most difficult cases. Many patients who have been operated at other centres and have no good results, also come to us.
Related Links