Why Choose us:
Although almost all Pediatric Surgeons/ kids surgeon perform simple Colorectal and Pelvic Reconstruction Procedures. But, when it comes to complex surgeries, patients suffer a lot. They don't find any place having well equipped and well-trained staff.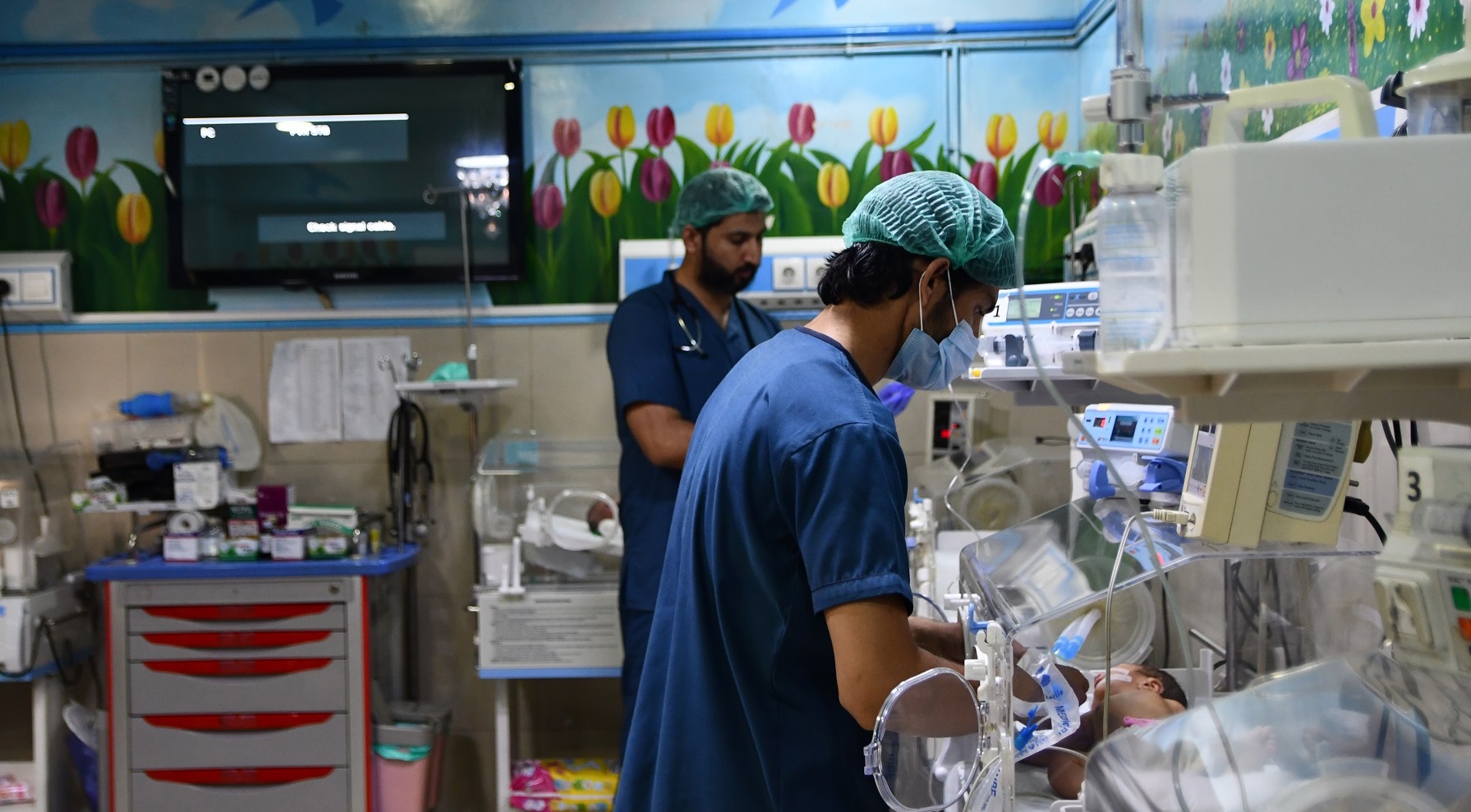 At Kids Pelvic Surgery, we are well-renowned experts in the diagnosis and  treatment  of colorectal and urogenital problems. We aim to support patients and families through each stage of a child's life. Patients and families  will have access to a multidisciplinary team that includes best experts from all the pediatric specialties available in Pakistan. Our tea has all the capabilities to treat complex colorectal and urogenital conditions.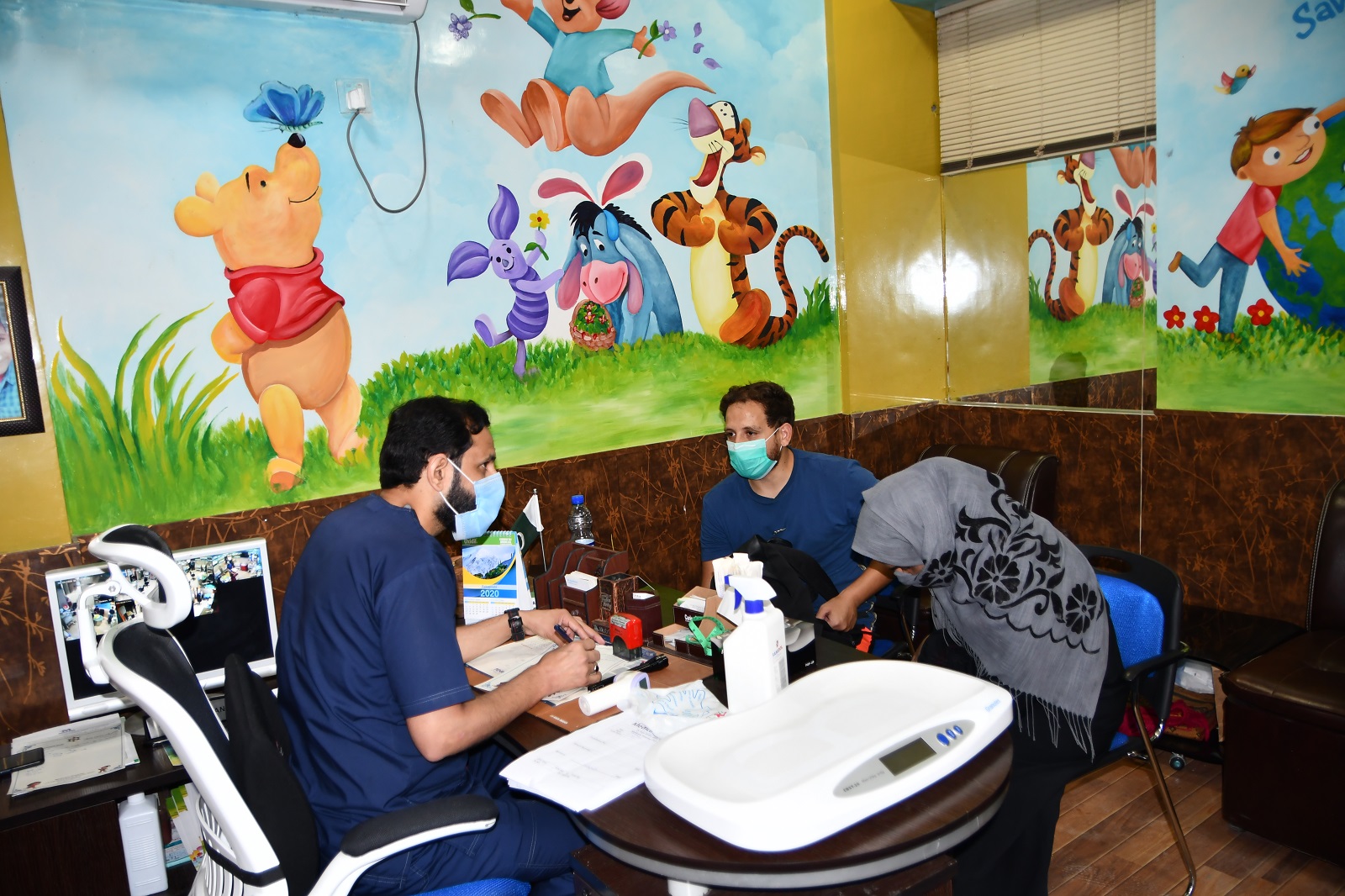 Our team at Kids Pelvic Surgery is led by Dr. Naeem Liaqat. He is an internationally renowned pediatric/kids surgeon and one of the best pediatric surgeon in Pakistan. He has performed hundreds of Colorectal and Pelvic Reconstruction Procedures. Also, is much well-trained to look after the complex procedures, which usually surgeons don't dare to touch even.
Our aim is to:
Understand your family's goals for treatment 

Include you in decisions about your child's care

Build a strong relationship with your family that is based on trust 

Answer your questions and providing reassurance

Listen to your concerns, and address them appropriately
It is very important to understand that these children with colorectal and urogenital conditions need life-long support. They may need support with bowel, gynecological and urological problems throughout their life. Therefore, we introduced the concept of Multidisciplinary team in care of these children, rather than relying on a single person.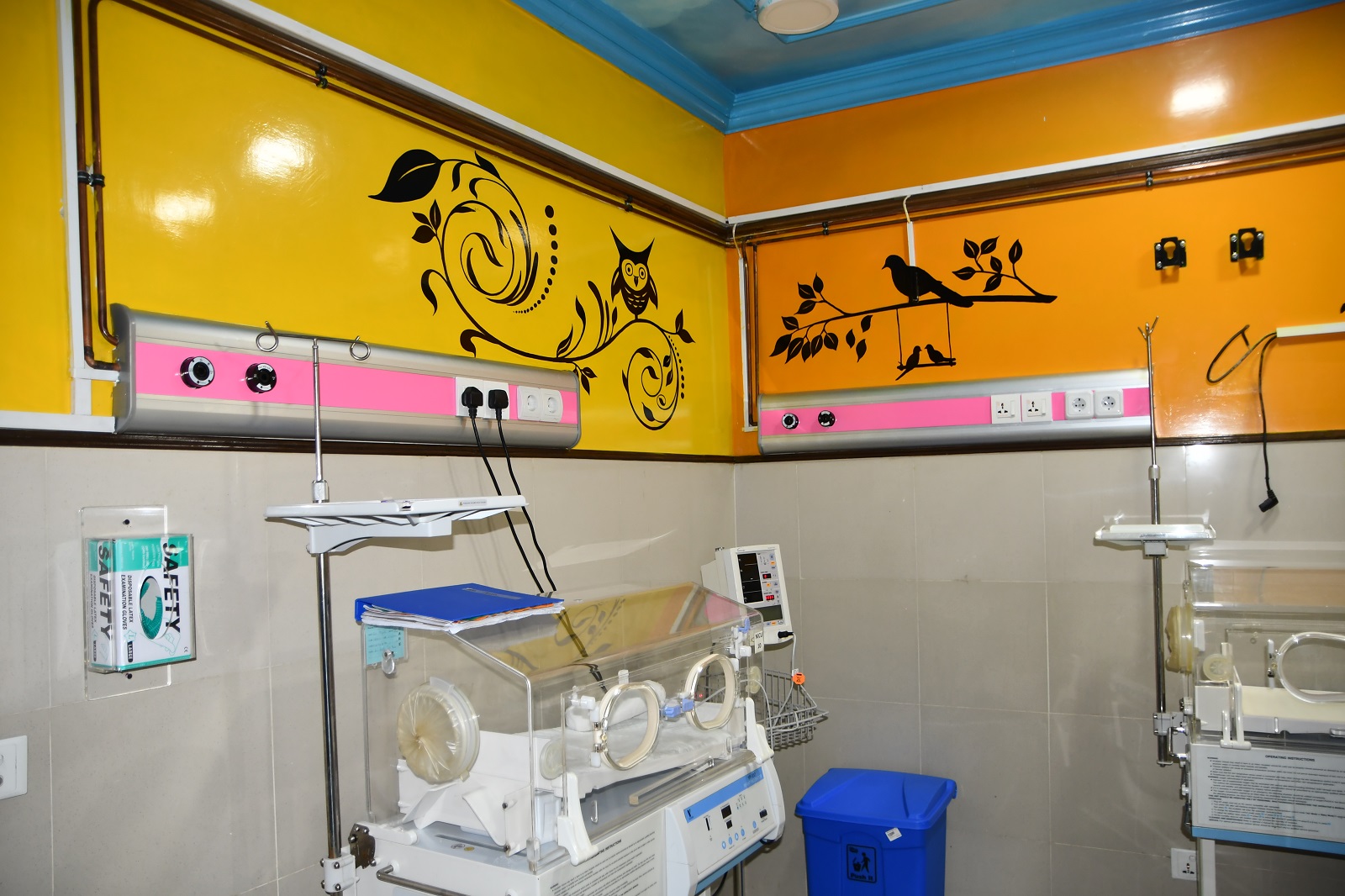 We have started first time in Pakistan a comprehensive Bowel Management Program. The aim is to help achieve optimal bowel function. It makes our center unique as we provide care to patients till full achievement of bowel control.
We have the latest advanced diagnostic and surgical treatment, using minimally invasive techniques. Also, we have full equipment for Pediatric Cystoscopy, Vaginoscopy and Laparoscopy. So that our patients must have world-class facilities under one roof.
We are now leading the way in clinical care for colorectal and pelvic problems in our country. Our skilled clinicians have much experience in the latest treatment approaches for colorectal and pelvic malformations.
Our aim is to provide you a very supportive environment. We always encourage families to share their ideas, concerns and questions. It helps us better understand their child's needs. 
Related Links