Success Story of Usman (Malone/Appendicostomy)
Success Story of Usman (Malone/Appendicostomy)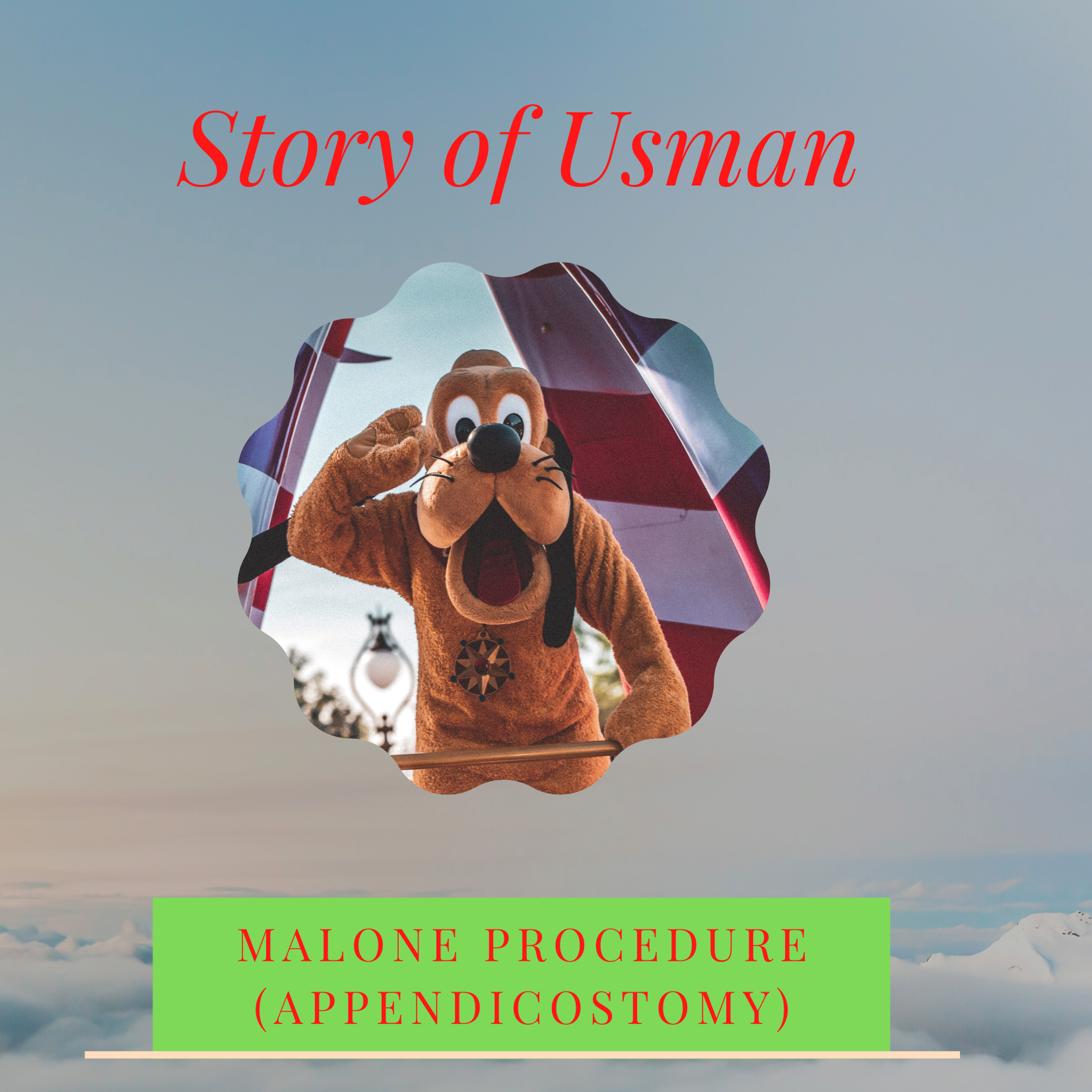 Before Presentation to us
Usman was born in a middle-class family at Rahim Yar Khan, Pakistan. He was having a problem of hole of potty (Anorectal Malformation/Imperforate Anus) since birth. His first surgery (Colostomy) was done when he was 2-days old. His next surgery was done at the age of 1 year for creation of potty hole at his bottom (Posterior Sagittal Anorectoplasty). Then, his third surgery was the reversal of stoma (Colostomy Reversal) from his tummy which was done at the age of 2 years. He started passing stool from his new hole at bottom.
At the age of 3-years, his parents came to know that he does not have the capacity to control his potty. His parents took him to many doctors for this purpose but he did not get any better. At the age of 6 years, he underwent another surgery (Gluteal transpositioning) for potty control (fecal incontinence). Still, his was having the same problem of feral incontinence.
Treatment at our Center
At the age of 9-years, he presented to our center for this problem. After thorough evaluation, we offered him Bowel Management Program. He underwent this 7-days program successfully. At the end of this program, he was accidents free, diaper-free and completely recovered. He went back home happily.
After one year, when he came for follow-up, our team offered him Malone procedure (Appendicostomy). Appendicostomy is a surgical procedure in which we bring the Appendix over the tummy to create a pathway to pass the catheter. This procedure allows the child to pass the catheter from his tummy and can administer the enema himself without the help of others.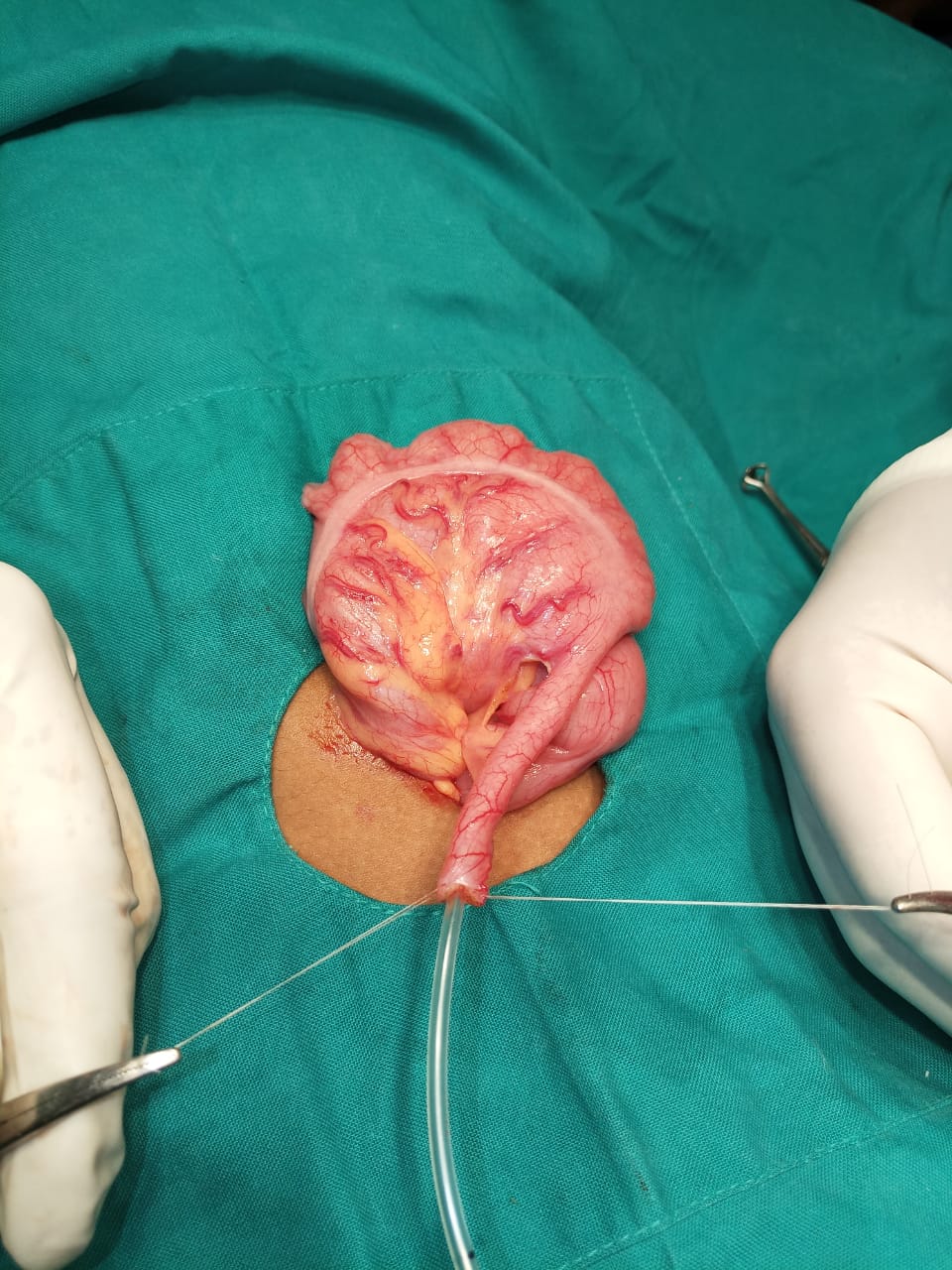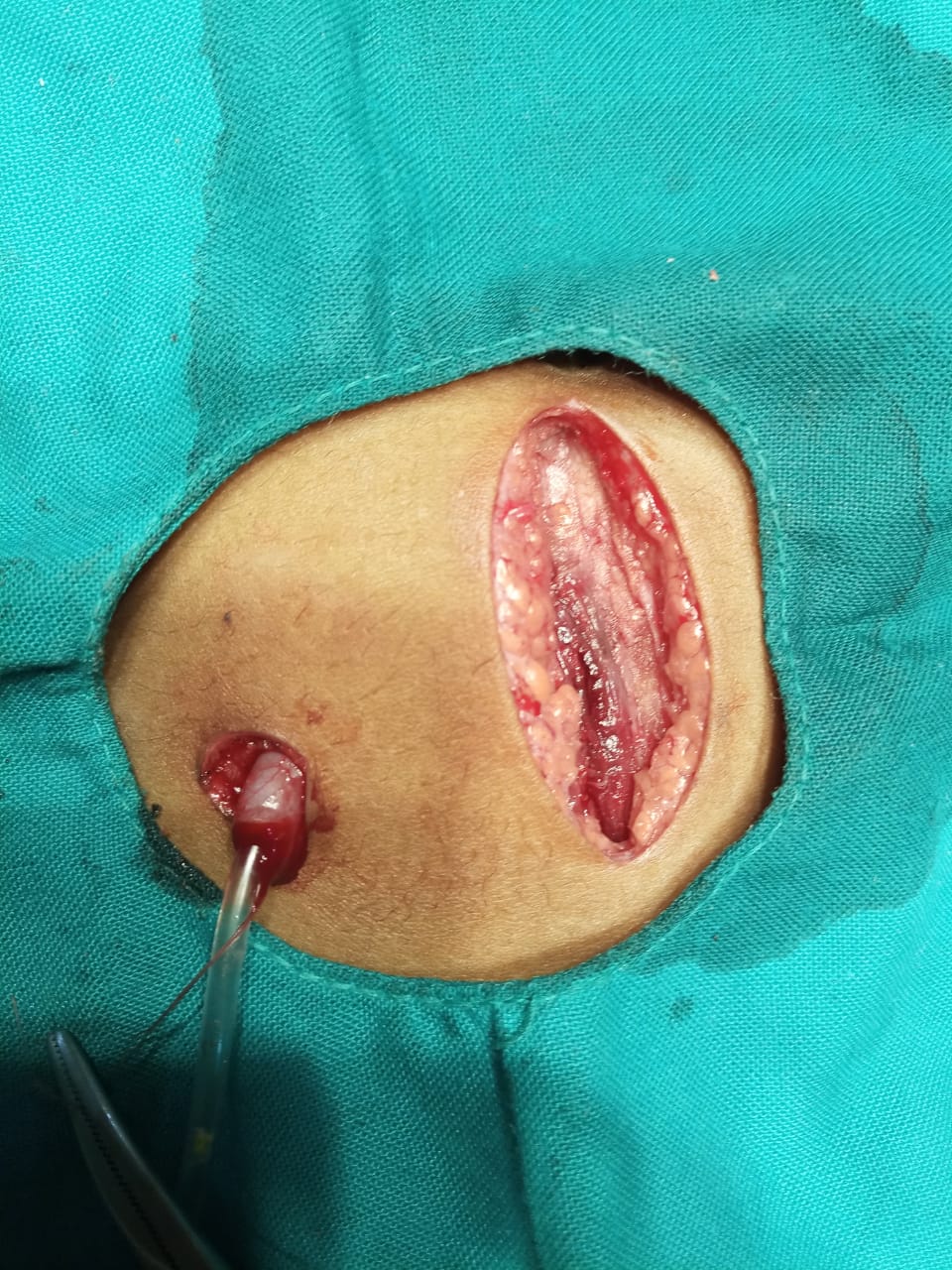 His parents thought over it and he underwent this surgery successfully. We discharged him home, 2 days after the surgery. He came again to hospital after 15 days, where we removed his stitches taught him to pass the catheter himself.
Now after 3-months of his surgery, he is enjoying his own independence. He is able to keep himself clean and without diaper.
For an appointment or consultation, Contact our Center.
Also Read: